At Dyer Family Dental, we place a high priority on the convenience and comfort of our patients. Because we know that your hectic schedule may prevent you from making many trips to our office, we have made the necessary technology investments to carry out your treatments as quickly as possible. We provide same-day CEREC dental crowns in Horizon City, Texas. Whether you need to cover a tooth after a root canal or repair a severe fracture, you won't have to wait weeks with an uncomfortable temporary crown. With our same-day CEREC crowns, you can get the speed you want with the quality you deserve.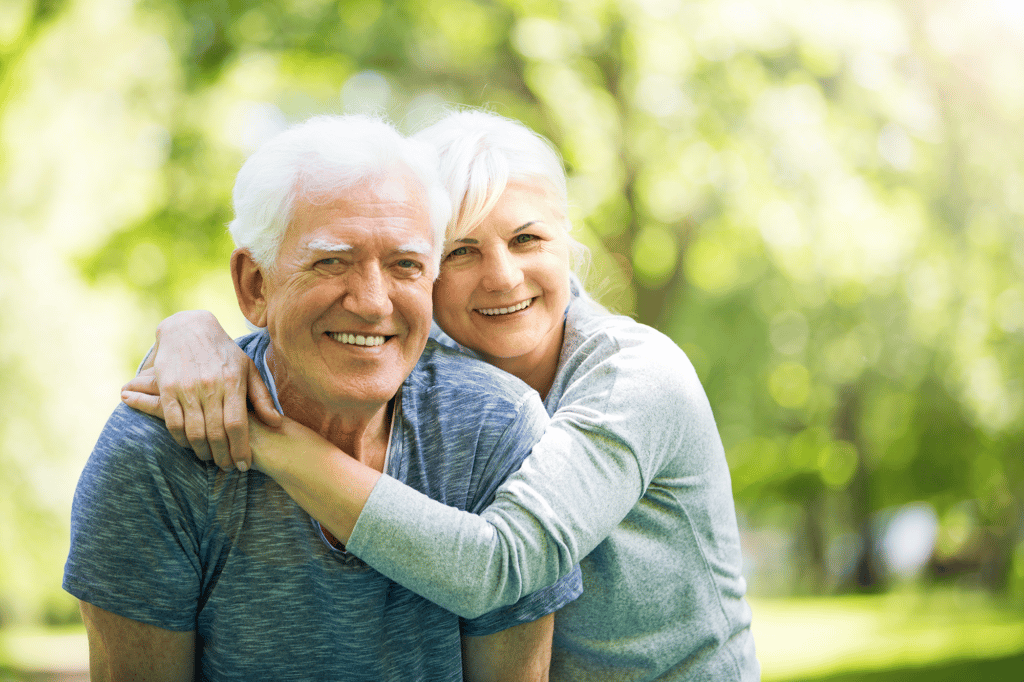 What are Same-Day CEREC Crowns?
You can now get crowns in just one visit, thanks to CEREC! With the help of modern digital dentistry technology called Chairside Economical Restoration of Esthetic Ceramics (CEREC), we can make a ceramic crown specifically tailored to treat a tooth that is decayed or damaged. To build a virtual restoration, Dr. Dyer utilizes a 3D imaging camera to take digital impressions of your teeth. This optical impression is transmitted and shown on a color computer screen as we use CAD (Computer Aided Design) technology to create the restoration. Based on digital scans of your mouth, the machine will mill your new crown from a ceramic block, automatically producing the restoration as you wait.
What are the Benefits of CEREC Crowns?
When it comes to getting a dental crown, many options are available. But if you want the best of the best, you want a CEREC crown from Dr. Dyer. There are many benefits to getting same-day CEREC crowns.
Durability
CEREC crowns are durable and long-lasting. They are made from high-quality materials, so they can withstand wear and tear over time. They are also less likely to chip or break, which can help prevent more extensive dental work in the future. The crowns are custom-made to fit your mouth perfectly, which allows them to stay securely in place. If you need a dental restoration or replacement that is quick and effective, consider getting a CEREC crown.
Aesthetics
Same-day CEREC crowns are made to look like your natural teeth, just like conventional crowns. Your friends won't know you've received a dental crown. You may speak or laugh in public without covering your smile because the results are natural-looking, dramatically improving your overall appearance and confidence.
Convenience
Before CEREC crowns, it usually required two visits to the dentist for traditional crowns. Your dentist would have to prepare the tooth for the crown at the initial appointment. To build the permanent crown, they would then file down your tooth, take impressions, and send them to a dental lab. While waiting for the permanent crown, you would receive a temporary crown. About two weeks later, your permanent crown would be fitted during the second appointment.
You don't have to wait weeks for your same-day CEREC crown to be ready – you can get it the same day! From start to finish, we can create a stunning and highly durable crown and provide it to you in about 90 minutes. The restorations are metal-free, completely clean, and fit better than those created using messy impressions.
Same-Day CEREC Crown Process
As soon as you receive an anesthetic, Dr. Dyer will prepare your tooth for restoration by removing decay and weakened tooth tissue. We will take a 3-dimensional image of the tooth to create the desired restoration. The digital image is then transformed into a three-dimensional virtual representation of the prepared tooth by the computer and CEREC® 3D software.
Dr. Dyer can choose the appropriate colored ceramic block based on the original shade of your tooth, and the milling machine can quickly produce the required restoration. When the restoration is complete, we'll inspect it to make sure your fit and bite are correct. Dr. Dyer will polish and cement the repair into place if everything feels and looks normal.
CEREC Dental Crowns in Horizon City, TX
Multiple dental appointments for a dental crown are the last thing you want if you have a hectic schedule. The procedure is a lot quicker and less complicated with same-day CEREC® crowns. If you're considering same-day CEREC dental crowns, schedule an appointment with Dyer Family Dental today.