Horizon City, TX, dental care at Dyer Family Dental is great for the whole family. Everyone in the family needs checkups and a cleaning twice a year if they are above 3 years of age. Let us know about any dental problems you're having, and we'll do our best to resolve them.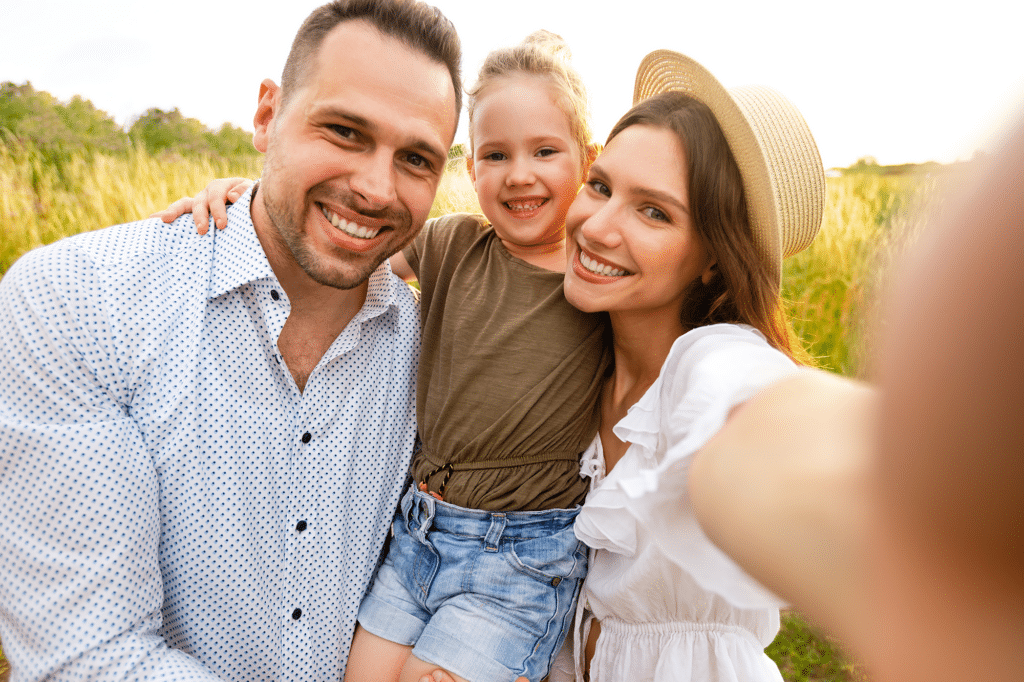 Broken teeth and loose fillings should not be ignored because they can cause more problems. When you come to us, we try to retain as much healthy tooth material as possible. We can help with our general dentistry services, which include:
Same-day crowns
Teeth extraction
Dentures
Our comfortable environment helps patients relax while they're in the dental chair. Saturday and Sunday appointments are available because we understand tooth pain doesn't follow a Monday – Friday schedule. Call the Dyer Family Dental clinic today for Horizon City, TX, dental care. The friendly and helpful office staff schedules patients as soon as possible for their convenience.