Are you in need of family dental care in Horizon City, Texas? At Dyer Family Dental, we provide high-quality service and personalized care. Our experienced team is dedicated to helping each patient achieve the best possible outcomes when it comes to their dental health. We use state-of-the-art technology to ensure our patients get the most advanced care.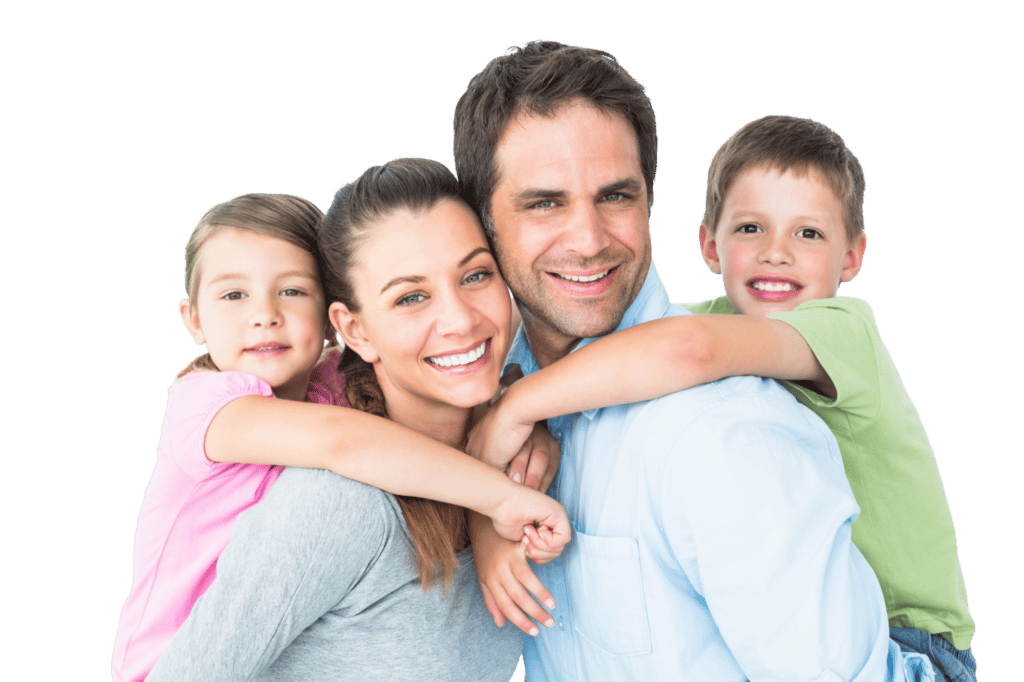 What is Family Dentistry?
Family Dentistry is the practice of caring for the teeth and oral care of individuals of any age. A good relationship with your family dentist is integral to maintaining a healthy, bright smile for you and your family. As a family dentist, Dr. Dyer helps regular patients understand the importance of preventive care and promote lifelong dental health through personalized treatment plans specific to each individual. Not only does this protect teeth from cavities and other problems, but it also builds lasting trust between patient and doctor.
Family dentistry allows for easy access to experienced professionals who can establish better oral hygiene habits and make any necessary treatments less intimidating for young children – thereby reducing the anxiety associated with dental visits altogether! With ongoing checkups, everyone in the family can look forward to maintaining a healthy, confident smile daily.
Some of Our Family Dental Services
At Dyer Family Dental, we provide family dentistry services that include the following:
Regular Cleanings and Exams: preventative care like regular cleanings and exams are of the utmost importance. These appointments will help maintain beautiful, healthy gums and teeth and allow our team to identify any potential risks before they become more serious problems. Regular visits keep your mouth in a pristine condition and can save you money by helping us identify conditions that must be taken care of immediately. We value each patient's oral health and pridefully provide an inviting atmosphere while doing the job efficiently!
Fillings: restoring decayed tooth structure is a vital part of dental care. Depending on the situation, dental fillings can be made from composite resin, gold, silver amalgam, or porcelain material. Once applied by Dr. Dyer, they help restore teeth to their natural shape and strength and should last a long time with regular dentist visits and proper oral hygiene. So relax, and take comfort in knowing that our experienced professionals can help restore your smile and ensure you have a healthy mouth for years to come!
Same-day Crowns: in the past, getting a crown was an arduous process that would take two or more appointments and weeks to complete. However, thanks to modern technology and Dr. Dyer's expertise, it is possible to get same-day crowns! Same-day crowns are here to help bring back your natural smile! With this service, you can feel comfortable knowing that you can have your new crown fitted in one visit. It's fast and easy! So reach out today if you're suffering from a damaged or decayed tooth and want it fixed immediately.
Teeth Whitening: It's natural for teeth to yellow with age, but that doesn't mean you have to live with a dull smile! Teeth whitening is an easy way to instantly regain your bright, white smile. We offer professional teeth whitening treatments that make it easy to get the desired results. Our experienced dental professionals will work with you to create a teeth-whitening experience that fits your lifestyle and budget. Whether you're looking for a quick boost in confidence or want long-lasting results, we can help! Contact us today to learn more about how our team can help you achieve your desired clean and contemporary look.
Family Dentistry in Horizon City, Texas
With Dyer Family Dental, you can trust that your visit will be stress-free and comfortable – from start to finish! From preventative services like cleanings and checkups to laser dentistry – no matter your needs, our friendly staff will help take great care of your smile.
Call us at (915) 852-1001 today to schedule a consultation with Dr. Dyer!