The idea of having your teeth surgically removed may seem a little frightening, but thanks to modern techniques and general anesthetic, you have nothing to be concerned about. We always try to treat your teeth and remedy any dental malady. But if the damage to your teeth is extensive, it may be necessary to extract one or more teeth to maintain dental health. At Dyer Family Dental, we provide safe and gentle teeth extractions in Horizon City, TX.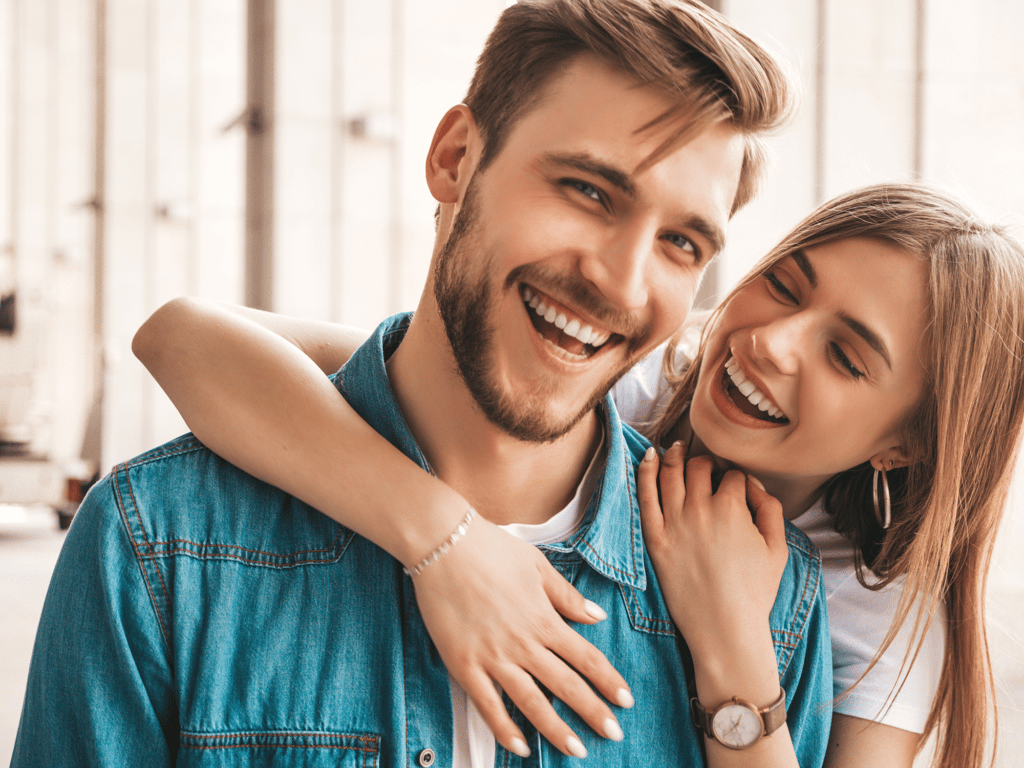 Your Comfort in Mind
At Dyer Family Dental, we recognize that tooth extraction is sometimes the best option for preserving oral health. We understand a tooth extraction can be daunting, and we pledge to make every attempt to keep you comfortable throughout the procedure. If you need one or more teeth removed, you can rely on us to provide thorough, comprehensive care in a warm, nurturing environment.
What is a Tooth Extraction?
Tooth extractions are a common dental procedure, whether it's due to tooth decay, gum disease, or an injury. Most of us need to have a tooth extracted at some point in our lives. While the thought of having a tooth pulled may be daunting, modern dentistry has made the process relatively quick and painless.
A tooth extraction is a procedure whereby Dr. Dyer removes a tooth from its socket in the bone. Extractions are necessary when a tooth is damaged beyond repair, is causing pain or infection, or is impacted (stuck beneath the gum line).
There are two main types of tooth extractions: simple and surgical. We use simple extractions for teeth visible above the gum line, and we can remove them with a simple dentist's tool called an elevator. Surgical extractions are used for teeth not visible above the gum line or impacted (stuck in the jawbone). This type of extraction is more complicated.
What are the Risks of Tooth Extractions?
Tooth extractions are generally safe procedures, but as with any procedure, there are some risks. The most common complication is bleeding, usually controlled with gauze or pressure. There is also a small risk of infection, which you can minimize by taking antibiotics as prescribed by Dr. Dyer. In rare cases, damage to the surrounding teeth or nerves can occur. However, this complication is unusual.
When is a Tooth Extraction Recommended?
We perform a tooth extraction only after considering and ruling out all alternatives. Situations that may lead to an extraction include:
Severely damaged teeth

Wisdom teeth (to prevent infection)

Severely decayed teeth

Preparation for dental implants

Preparation for orthodontic treatment

Treat overcrowding

Prevent gum disease or infection from spreading

Impacted teeth (this service is often referred out to an Oral Surgeon)
The Tooth Extraction Process
Dental tooth extraction can be a relatively straightforward process. Dr. Dyer will first review the procedure's steps and what to expect before, during, and after. Dr. Dyer can finish simple extraction procedures in a single visit.
Then, he will use a local anesthetic to numb your mouth. As soon as you feel at ease, he will cut the ligaments holding the tooth to the gums. The tooth will then be gently rocked back and forth in the socket until it comes out easily. You can feel some pressure in the area while this process is going on. Finally, Dr. Dyer will stitch the gums shut and insert gauze to stop excessive bleeding. We will provide post-care instructions to help you maintain the extraction site and support a healthy recovery.
Many natural-looking, long-lasting tooth replacement solutions, like dental implants, can restore your smile when teeth must be extracted, especially those visible in your smile. Ask us about our tooth replacement options.
Teeth Extractions in Horizon City
Don't let tooth damage or decay compromise your oral health. Call Dyer Dental Care at 915-613-0697 if you need to have a tooth or teeth pulled or fill out an online consultation request.